Posts by James Lister-Cheese
Donald Trump is on a roll. He presides over the longest cyclical upswing on record. On his watch, unemployment is…
Germany has just reported much-improved industrial production numbers for November.  In volume terms they jumped 1.1% mom on a seasonally-adjusted basis, better than consensus expectations for a 0.8% rebound.  So the downturn is over?  Don't bet on it.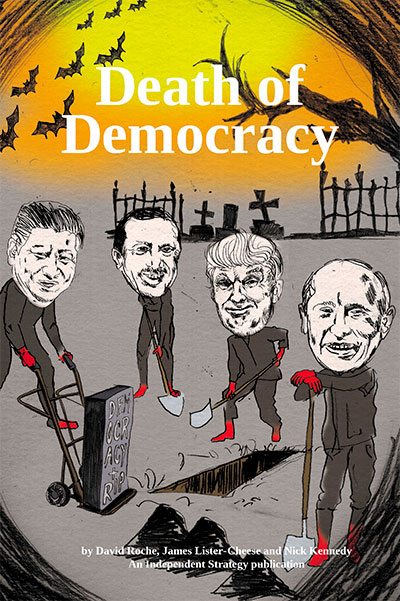 By David Roche, James Lister-Cheese and Nick Kennedy
Is democracy in the 21st century dying? Will it become a rare beast in an autocratic world full of old people, robots and AI? There are certainly signs that this will happen.