Redline Money Mixdown — Episode 14: European investment, reform and the environment
Carolyn Wright, David Roche and Richard Harris discuss European investment plans (Next Generation EU), reform and the environment.  See our report The dark horse gallops (https://www.instrategy.com/reports/the-dark-horse-gallops/).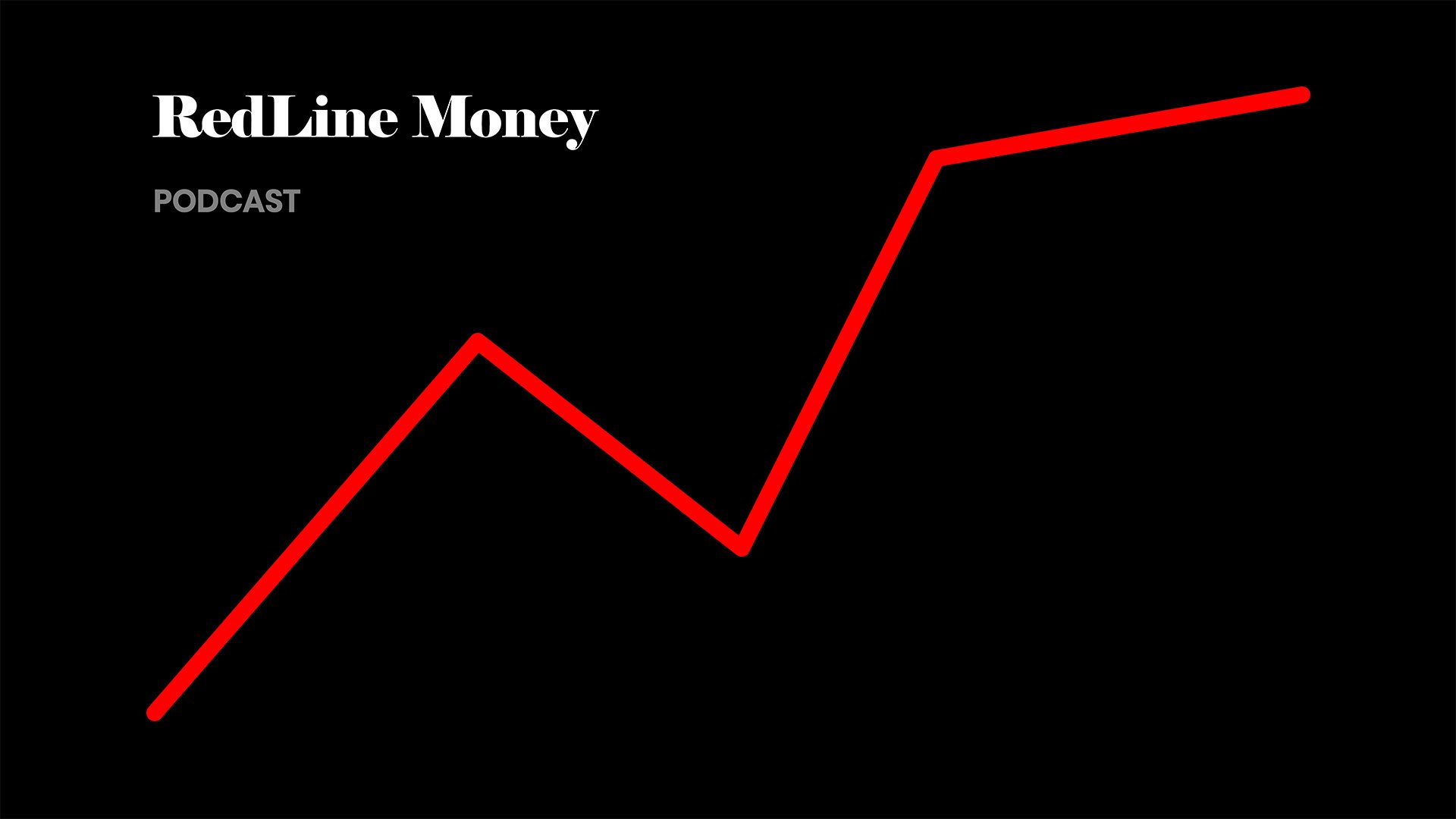 RedLine Money takes the expertise of David Roche and Richard Harris as they talk markets, prices, bubbles, and busts — and some even more interesting topics!
Where is your Red Line?  No losses?  Make as much as inflation?  Or make as much money as you can?  How much pain can you take? Investors need to find out what their red line is — and how it moves.  The RedLine Money podcast can help you find it.
David and Richard have nearly a century between them of searching for the Red Line in bull markets and bear.  Hear what the crowd isn't saying about current markets and price moves.  In the long term, and even longer — back to the Egyptians.  See markets as an engineering system, a biological organism, or as the behaviour of sub-atomic particles.  You don't get this from anywhere else.  You know it makes sense.
David Roche, Independent Strategy Ltd
Richard Harris, Port Shelter Investment Management
Carolyn Wright (moderator)
RedLine Money is produced weekly in Hong Kong.