Independent Thought
Independent Strategy, owned by David Roche and his partners, was founded in 1994. The company provides institutional investors with the best research on world-wide strategy and asset allocation. David Roche, well known for his outspoken but prescient views, is credited with adding value to some of the world's most sophisticated investors.
INTERNATIONAL NETWORK
Independent Strategy has exclusive contracts with a network of consultants located throughout the world. The role of these consultants is two-fold. Closely attuned to political and economic developments, they provide local knowledge and contacts and they are ready to respond immediately to any sudden event. Independent Strategy currently has consultants in the following countries:
Canada, USA, Mexico, Brazil, Argentina, Chile, UK, France, Germany, Italy, Spain, Greece, Hungary, Sweden, Norway, Finland, Austria, Switzerland, Ukraine, Russia, Poland, Czech Rep, South Africa, Zimbabwe, Turkey, Ireland, Japan, China, South Korea, Hong Kong, Thailand, Philippines, Singapore, Indonesia, Malaysia, Australia, New Zealand, Taiwan, Vietnam.
Award winning, Experienced, Dedicated expertise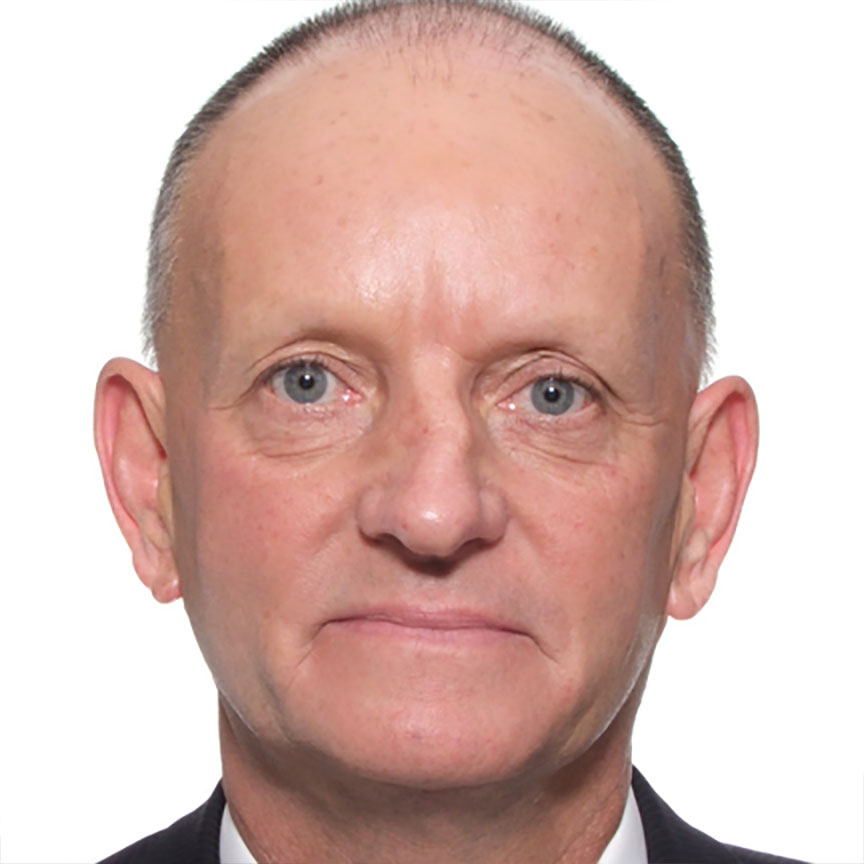 David Roche
, President and Global Strategist
DAVID ROCHE, President and Global Strategist at Independent Strategy which he founded in 1994.
Well known for his original and provocative ideas, he was the first to move away from strategy as parochial country allocation and to focus on investment themes, based on fundamental long-term analysis, backed up by strongly held convictions.
He has forecast some of the major 'turning points' in global investments such as the demise of the Soviet Bloc and the subsequent fall of the Berlin Wall, or the sharp monetary tightening which heralded the financial reversal in world bond markets in 1994. His was the lonely voice which early in 1997 predicted the development of the Asian crisis. David also foresaw the Great Financial Crisis of 2008, when his famous "liquidity pyramid" became a symbol of excessive leverage. His more recent work includes: the differing fortunes of the EU periphery markets and the current turmoil in Emerging Markets.
Until 1994, David Roche was Head of Research and Global Strategist at Morgan Stanley. He holds an MA from Trinity College Dublin and an MBA with the highest distinction from INSEAD. He is also a Chartered Financial Analyst and has a diploma in accounting and finance from the UK's Association of Certified Accountants. David Roche contributes to many top financial publications and is also a regular commentator on the BBC, Bloomberg TV and CNBC television networks.
David's pioneering work on liquidity and the credit crunch is explained and discussed at length in his book: New Monetarism.  The following chapter in the crisis – the sovereign debt explosion – was predicted in his second book: Sovereign DisCredit!  His third book: DemoCrisis looks at how the current crisis and its aftermath have are rooted in the flawed structures of western democracies as well as the failure of most emerging markets to create the sort of societies and political systems that would allow them to escape the middle-income trap.
To watch David Roche on CNBC and Bloomberg click here for videos.
Guido Manca
, Chief Executive Officer
GUIDO MANCA, Chief Executive Officer at Independent Strategy, runs the company and looks after global marketing and distribution of the firm's products. He started his career at Salomon Brothers (fixed income) followed by Morgan Stanley (equities).
He co-founded Independent Strategy in 1994. He holds an honours degree in Economics from Trinity College, Cambridge.
John Armstrong
, Managing Director
JOHN ARMSTRONG, Managing Director, is in charge of "competitive intelligence", finance and sales.
He began his career at stock-brokers, Fielding Newson Smith & Co, followed by Morgan Stanley (Equities). He is an Honours graduate in English and History from Corpus Christi College, Cambridge.
James Lister-Cheese
, Strategist and Director
JAMES LISTER-CHEESE, Strategist and Director, joined Independent Strategy in May 1994 and supports David Roche in his global coverage.
He is actively involved in all aspects of the formulation of Independent Strategy's investment policy. He holds an honours degree in Economics from Bristol University.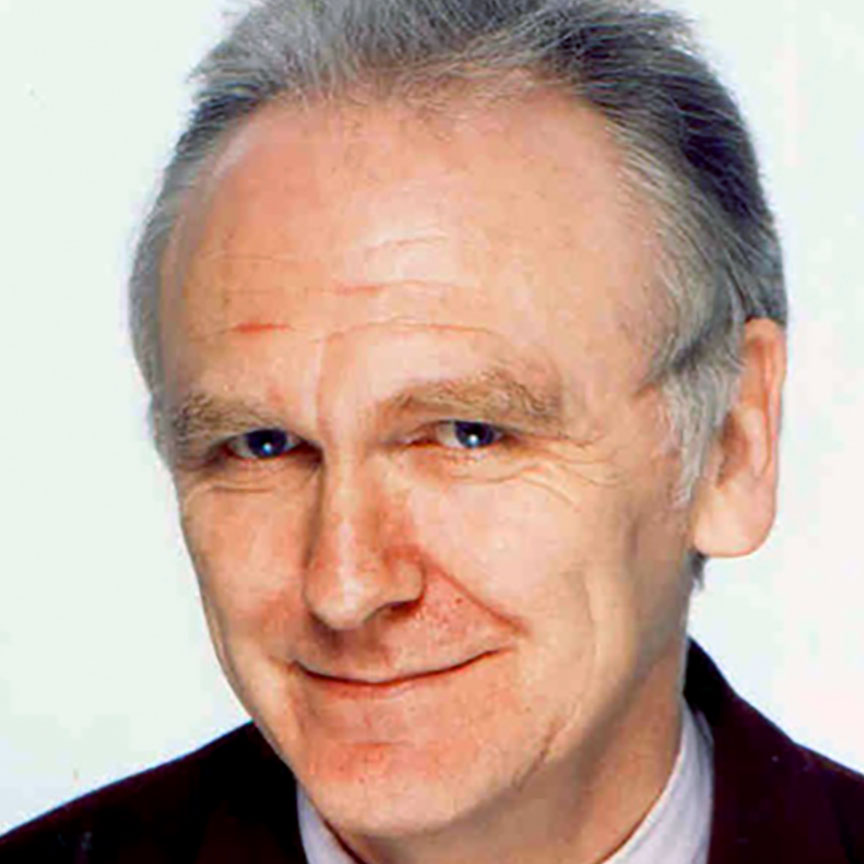 Bob McKee
, Consultant Economist
BOB MCKEE, Consultant Economist, joined Independent Strategy in 1994 as international economist.
He specialises in the Asian and South American markets. He holds a Masters degree in Economics from the University of British Columbia in Vancouver.